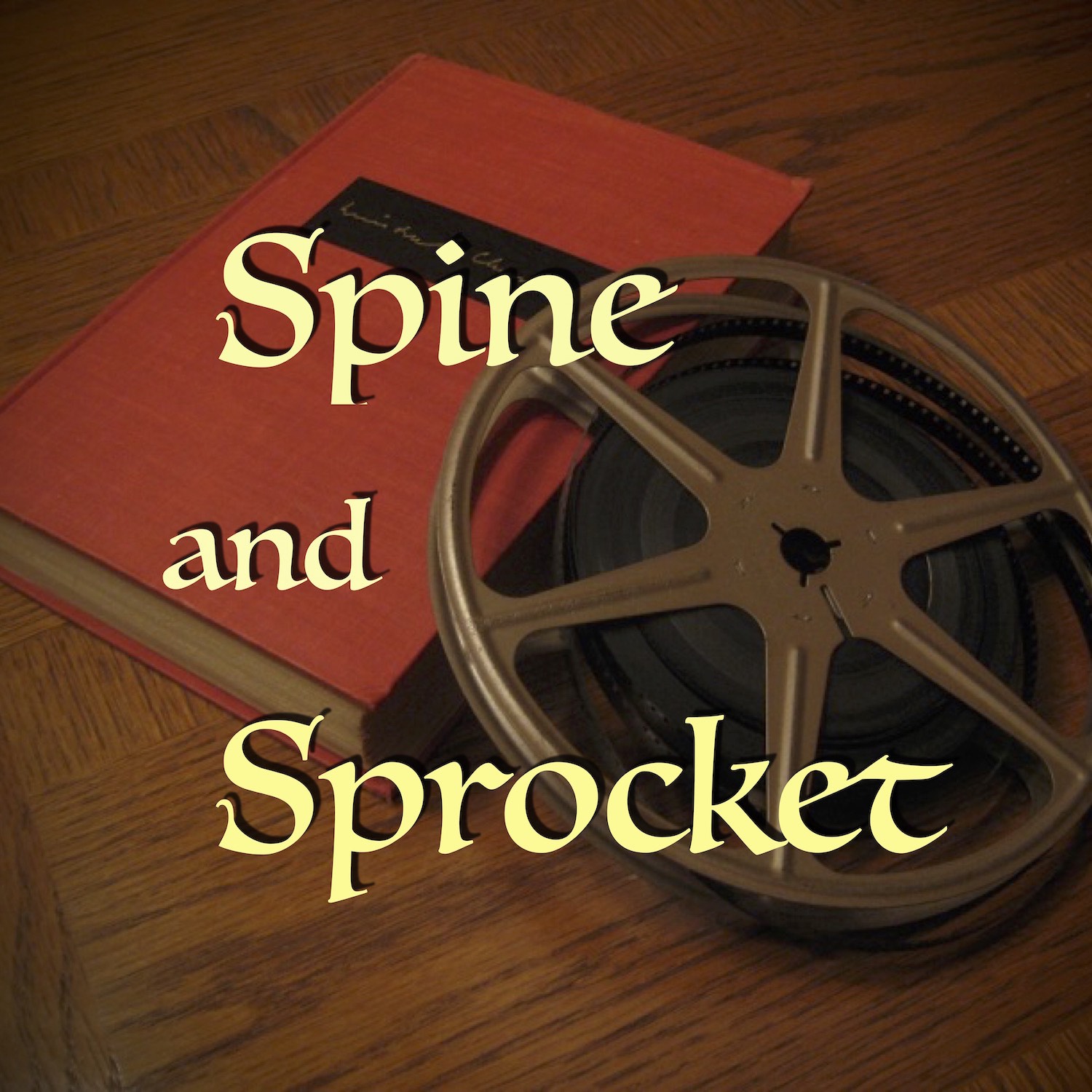 Just to mix things up a bit we have decided to take a look at the original The Tower of the Elephant story by Robert E. Howard and two, count 'em two, comic adaptations of the same story.  The first Conan comic Dave ever came to love is  The Savage Sword of Conan, and it contained the beautifully illustrated Alfredo Alcala, John Buscema and Roy Thomas version that we review here.  And we compare it to the Dark Horse Comics version of said Conan story by Kurt Busiek and Cary Nord.  Now there is something a bit different for our show; a comic book and book comparison.  We hope you enjoy the discussion and digressions! 
Music kindly provided by Erdenstern. 
Readings by Rick Hollander and Daryl McDaniel.